What is ImaginationGYM
ImaginationGYM® is an educational methodology designed to empower teachers, parents, childcare and clinical practitioners to assist in the education and emotional development of the children in their care.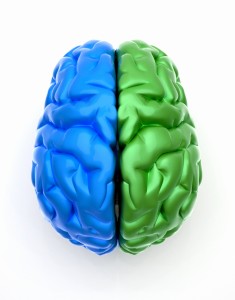 ImaginationGYM® is based around a series of audio imagination exercises that are designed to stimulate a listener's imagination and intelligences and to integrate the left and right hemispheres of the brain which encourages whole brain learning.
These imagination exercises are designed to work with both children and adults and are completely non-invasive. The  imagination exercises are a valuable tool for teaching listening skills, which is important as most education is delivered through spoken word in a classroom. The ImaginationGYM® aims to encourage the development of multi-faceted thought processes, especially creativity, problem-solving and independent thinking.
ImaginationGYM® has been developed through over ten years of research, the imagination exercises are accompanied by activity books, lesson plans and projects,workshops, practitioner manuals and training modules. This mix, coupled with the guidelines of the Methodology help determine which program is best suited for the specific user or user group. These programs become more challenging as you progress through the series.
Much of the Methodology is embeded in the design of the imagination exercises and activity material, so futher reading or training in the Methodology is not necessary to use it effectively. Nevertheless further reading and training can add value to the experience and introduce you to current develpoments in education, emotional development theory and neuroscience in an enjoyable and informative manner. Seperate and different progams are available for parents, teachers, special educators and child care professionals.
Ultimately ImaginationGYM® is about imagination,creatvity and fun and that's why you will see it poping up at arts festivals, libraires and childrens creative workshops. To children ImaginationGYM® is just about going into your imagination and creating stories in your mind and then brining some of those ideas back to the real world through some creative endeavour such as , storytelling, art, writting, photography, video, drama,etc